WELCOME TO SHRI GURU NANAK SENIOR SECONDARY SCHOOL
We aim for creating individuals who are confident about their potential, diligent to work towards their goal, sensitive to their environment.
We envisions being the best school for creating self-driven lifelong learners who will be proactive and dynamic leaders in the fields they choose.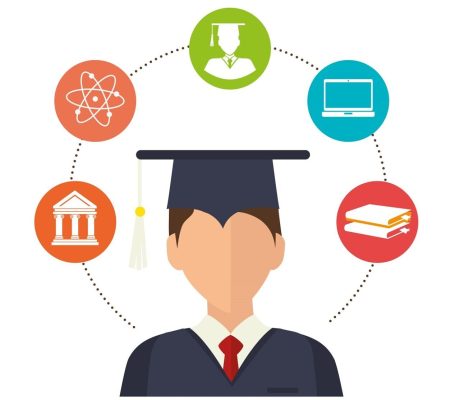 We firmly believe in the Child Centric Approach, which gives children the freedom to decide for themselves and form their own opinions in order to foster effective communication and learning. Encouraging them to live healthy lifestyles while assisting their mental and physical development.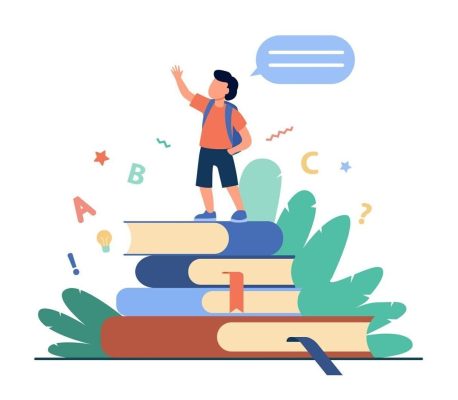 In a world that is changing so quickly, innovation is everywhere. One of those words that is often used yet seldom defined If the capacity to come up with novel ideas is creativity, then innovation may be defined as the methods used to make those novel ideas a reality.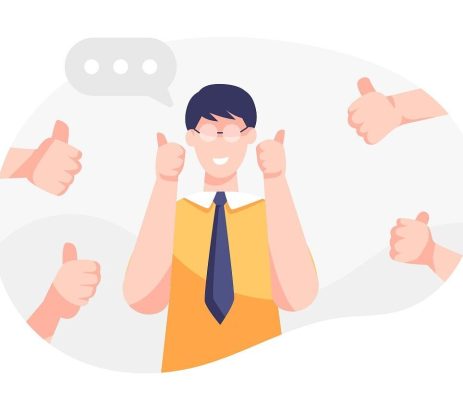 If the organisation is to foster honesty, a climate of mutual trust and respect is required. Open communication and an honest discussion about beliefs, goals, and expectations require mutual trust and respect.
An Overview of Our Pre-eminent Facilities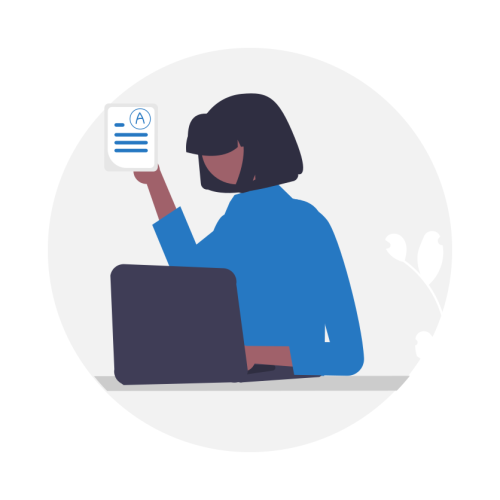 Academics
The School is first and foremost a strong learning community, as seen by the high academic achievement of its pupils.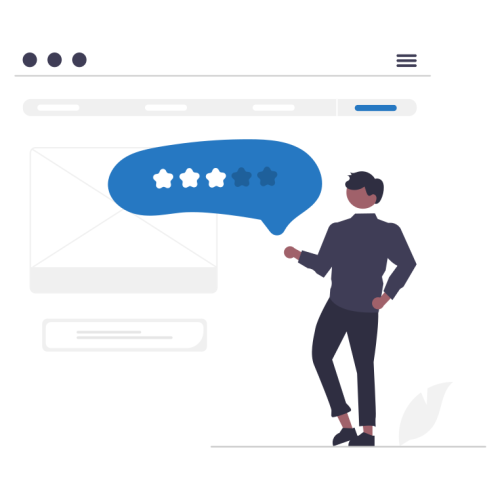 Feedback
The school is a role model for inclusion for everyone because it pays attention, takes action, and offers assistance. It makes the seemingly impossible possible.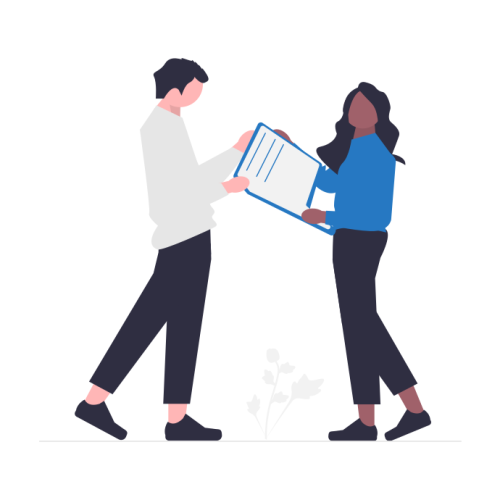 Co-Curricular
Through a dynamic series of inter-class/inter-house competitions in various co-curricular activities, our educational process is carried out year-round.