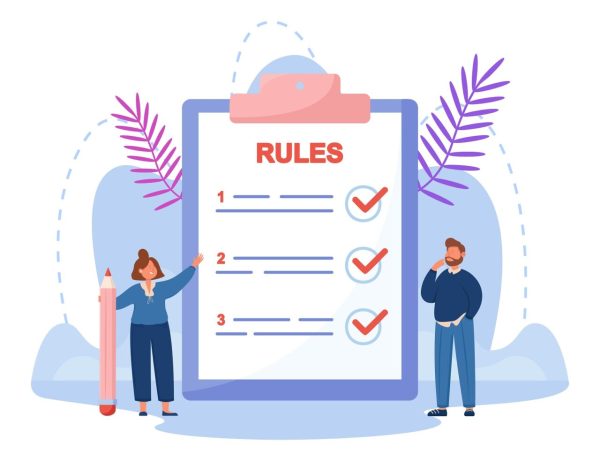 1. Students must be punctual and regular to School.
2. No student is allowed to leave the school premises during the school hours alone or with parents / Guardians without the written permission of the Principal.
3. Parents and Guardians are not allowed to visit the classes.
4. Mobile Phones are strictly banned. Any student found bringing mobile phones to school will be confiscated by the school authorities and shall be given back only to the parents on their personal request and after deposit of ₹2000 as penalty.
5. The school is not responsible for goods lost. Therefore it is not advisable to bring cash money or any valuable articles like expensive watches, gold ornaments etc to the school.
6. Writing on walls, furniture or any other type of damage to the school property shall attract penalty.
7. Any child whose attendance falls below 75% will not be allowed to appear for the final exams.
8. Conversation in English is mandatory in the school campus.
9. Students are strictly forbidden to introduce objectionable literature or objects into the
school or to purchase any article from unauthorized dealers at or near the school
premises.